Devoncia G.S Ralph
Board President
Devoncia G.S Ralph is an entrepreneur who owns Rae-el Collection.
She hopes for the next 5 years is to have a stationery manufacturing company.
Her most favorite thing in the world is being out in nature with my family enjoying the untapped parts of the earth, the beach, hikes, She love butterflies and her daughter brings the most joy to her days.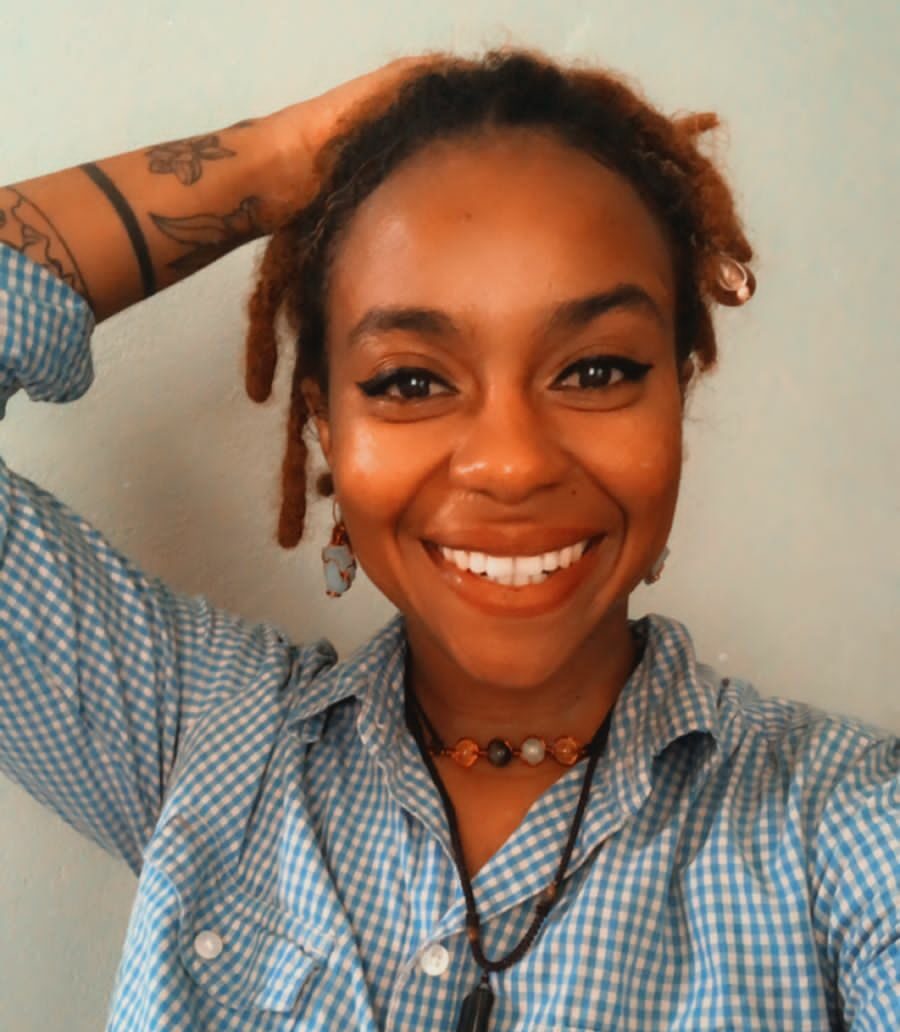 Ashante Lindsay
Board Vice President
Ashante Lindsay is an entrepreneur who owns Guilty Consumption a business that allows you to enjoy sinful desserts and other items.
She hopes to accomplish more success in her business by expanding outside of Antigua. To provide more jobs for persons. To be financially sound and happy.
Her most favourite thing is connecting with herself through creative acts such as dancing, singing, poetry, painting.
Mauricia Firth
Board Secretary
Mauricia Studied Tourism Management and Marketing in Wuhan China. She is currently employed by the Antigua and Barbuda Tourism Authority.
Her Favorite Food is pasta and her Favorite colour is purple.
Her Favorite Song is Unwritten Natasha Bedingfield.
Olivia Carter
Board Treasurer
Olivia is Registered Nurse with 10 years agricultural experience. She is also a Volunteer Teacher. Sushi is her favorite food and red is her favourite color.
Refica Attwood
Director
YLAI 2021 cohort
National coordinator and civil society liason
Founder of Wallings Nature Reserve
First board president
Executive Director
15 years hospitality industry experience to include waitressing, bartending, events management and coordinating
Additional experience in Grant writing, Initiating and Planning Projects, Managing Project Risks and Changes, Budgeting and scheduling projects
Shyenn Smith
Director
Mrs Shyenn Smith -Anthony a junior clerk at the Central Cotton Station but assigned to the Christian Valley Agricultural Station under the Ministry of Agriculture, fisheries and Barbuda Affairs. She hopes to accomplish her doctorate in business accounting. Shyenn is a farmer and loves anything that has to do with best agricultural practices.